We are Sustainable Consulting
We help light-duty commercial fleets owners, return-to-base fleets, public works departments, public transit agencies, vocational vehicle, private commuter, shuttle, paratransit and school bus operators and owners explore alternative propulsion technologies such as electric, hydrogen and renewable natural gas. As governments, policy makers, and industry converge to improve transport in a sustainable manner, comprehensive adoption strategies and transition plans are needed. We do this in a way that understands the complex duty cycle and operational needs of users across the globe.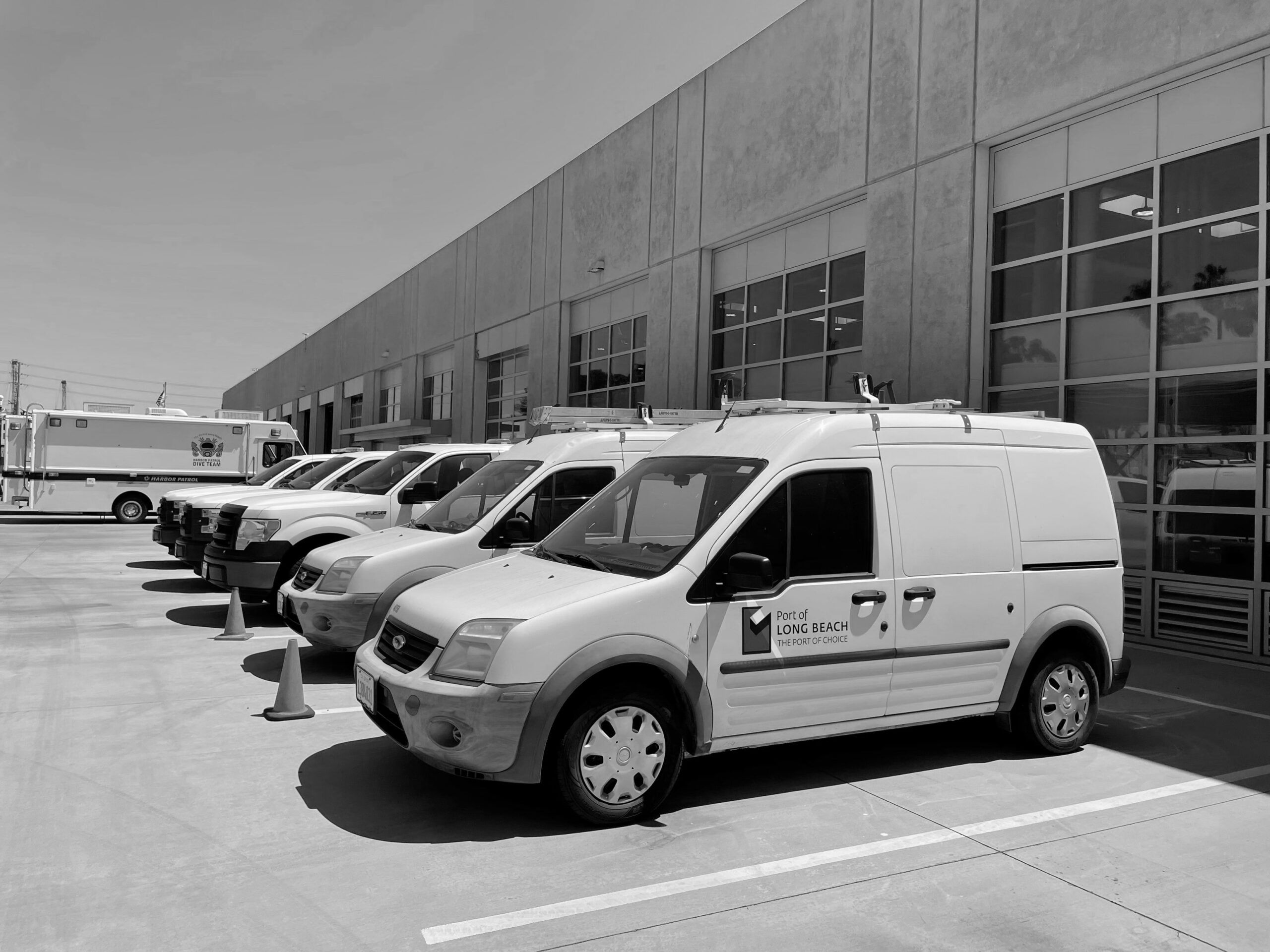 Battery electric fleets require a deep understanding of operations and energy to identify optimal solutions that deliver comprehensive transition plans. Our experts work with fleets to answer key questions related to range anxiety and electrical load. We have supported various transit agencies to understand infrastructure upgrades, facility modifications, operational challenges and transition timelines while meeting transit service. We use our proprietary technology, FleetShift, to model implementation phases and provide financial costing for 15, 25, and 30-year horizons
We also advise on hydrogen and other alternative propulsion technologies such as RNG and renewable diesel. Hydrogen fleet deployments require detailed understanding of the production, storage, and transmission issues involved with hydrogen. Our cross-discipline experts have tremendous experience in understanding the challenges and impact of hydrogen. The supply chain and production of grey, blue or green hydrogen and processing methods are critical in understanding the supply chain. We pride ourselves in going into the macro and micro aspects of hydrogen. This analysis spans across operations, facility, and sourcing. This can be modelled into a comprehensive implementation phasing strategy.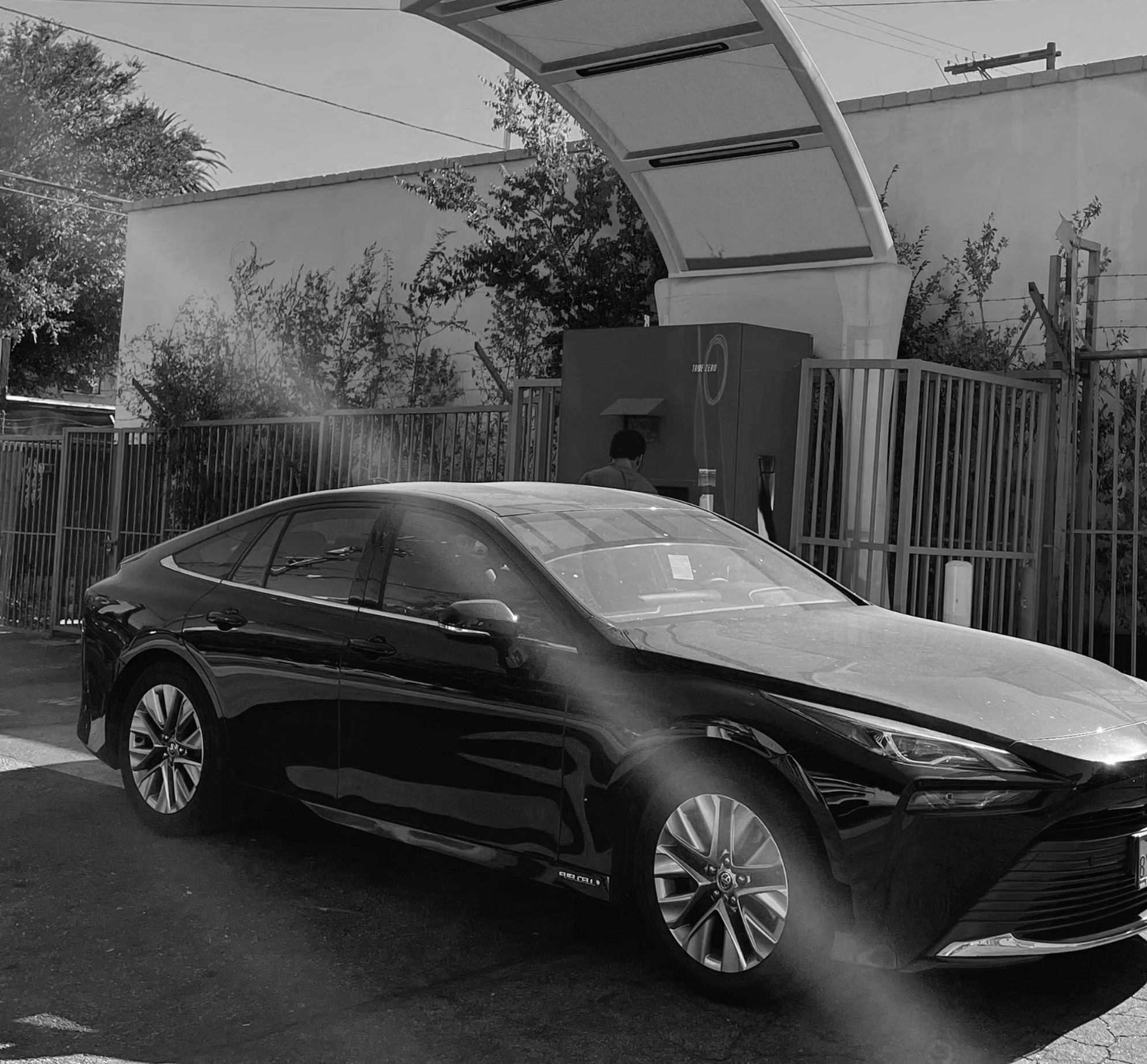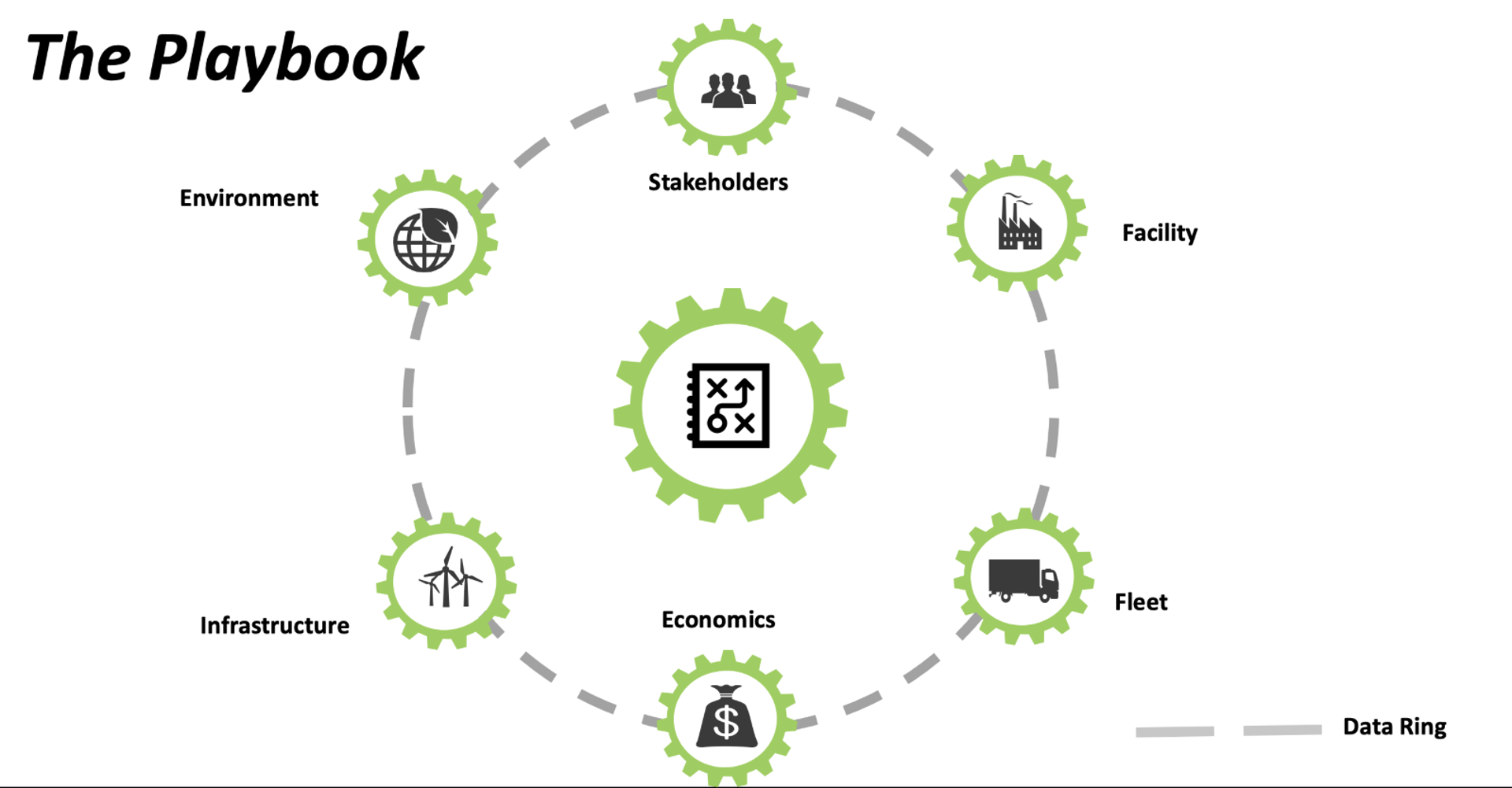 We take you beyond cookie-cutter advisory to ensure your fleet transition plan meets your needs. We do this by using the FleetZero Playbook (SM).
We are the difference
The best solutions for transitioning your fleet

Zero Emissions | Zero Headaches