Zero Emissions | Zero Headaches
Why FleetZero?
We are fleet
The best team for your fleet
We are global experts that live and breathe fleet and emerging climate-tech. Founded and led by a global award-winning expert in zero emission fleet and asset management, FleetZero is the evolution of consulting, enabling proven and trusted solutions for the ever-charging global transport and energy landscape.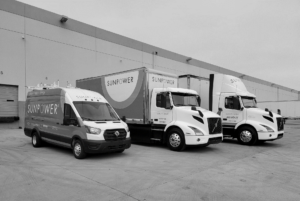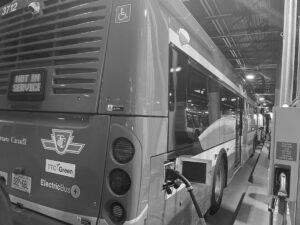 We are solutions Driven
The best solutions for
driving your business
We know that the energy transition journey does not end once advisory services are offered. At FleetZero we deliver turnkey solutions by firing on five Pistons:
Consulting
Implementation
Infrastructure
Finance
Tooling and Maintenance
We are with you each step of the journey towards zero emission transport.
We are Proven Leaders
The best leaders for
growing your fleet
Our subject matter experts are individuals who have run and supported fleet and infrastructure operations across various sectors and applications from private commercial fleets, public transport, public works, utilities and airport ground side support in each corner of the globe. We are also zero emission agnostic, offering unparalleled insights and consulting for battery electric, hydrogen, compressed natural gas, renewable natural gas, enhanced diesel and propane energy-propulsion forms.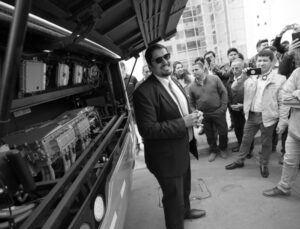 We are Global
On the ground for your business
FleetZero's global ecosystem includes offices in Toronto (Canada), New York City (USA) and London (UK). Our partner network also spans across four continents to deliver services across our five Pistons.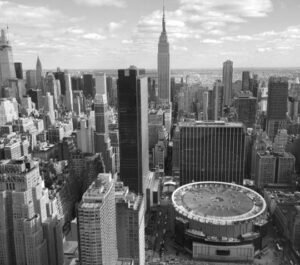 We are Innovators
The best innovations for
transitioning
your fleet
We deliver through our playbook approach to fleet energy transition and a pit crew mentality around training and excellence in execution. Our playbook chapters offer innovative processes and technologies to address transition steps across fleet, facilities, infrastructure, stakeholder, environment and economic decisions. We strategically deploy data and made-for-fleet technologies to offer the right solution to our clients. When we see a problem, we innovate.

We Deliver
The best turn-key solutions for
your fleet
We have been delivering for decades and continue to do so in FleetZero. By being experienced across fleet, infrastructure, financing, training, equipment and maintenance, we can be trusted with your fleet transition journey. We are also agnostic to propulsion technologies and support hydrogen, battery electric, hybrid, renewable natural gas and propane-based solutions. This enables us to right-size the transition journey for your specific needs.

We make a difference
The best solutions for transitioning your fleet