Zero Emissions | Zero Headaches
FLEETZERO IS YOUR GARAGE
Tooling and Equipment
Authorized Partner of

Cementex
Cementex is the only design-driven manufacturer of double-insulated hand tools in the American market. Cementex has a complete offering of American made double-insulated 1000V safety tools and personal protective equipment meeting OSHA, NFPA 70E and CSA Z462 standards. Known as American's trusted safety tool specialist, Cementex uses American tools, fabric and labor to fulfill its decades-long commitment to experience, adaptability, quality and vision.
FleetZero offers double-insulated 1000V safety tools and personal protective equipment to medium and heavy duty fleets as they transition to zero emission vehicles. This includes double-insulated 1000V safety tool kits, interchangeable tools, wrenches, pliers and crimpers, screwdrivers and nutdrivers, and personal protective equipment, accessories and insulated rubber goods.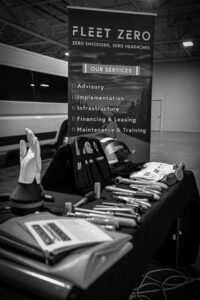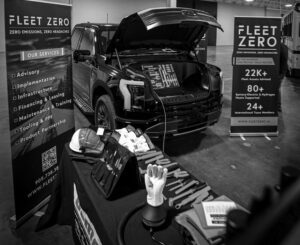 Personal Protective Equipment
Providing PPE and Recertification to keep your staff

safe
Arc flash is the light, heat, sound, and pressure produced during an electrical fault, which can cause significant damage and harm to people and equipment in the surrounding area. We provide Cementex's insulated rubber PPE that can be used in high voltage applications such as those for fleets and charging equipment. We have the ability to provide both products and services to keep everyone SAFE.
Authorized to distribute leading charging equipment to support your
green fleet strategy
We work with several charging equipment suppliers to bring you the right equipment for your fleet's needs. This includes different AC and DC Level 2 and Level 3 chargers as well as diagnostic equipment to keep your chargers operating when you need it.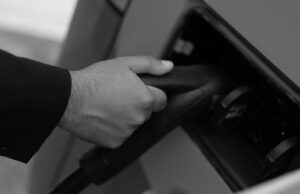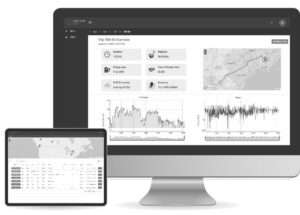 SOFTWARE AND HARDWARE SOLUTIONS
Hardware and software need to align to support a fleet's ongoing transition. At FleetZero we have developed and partnered with global hardware and software solution providers to help manage your fleet's performance and energy needs.
We make a difference
The best solutions for transitioning your fleet