Sustainability Commitment
Our Mission
We believe that it is our collective responsibility to protect our planet and reduce our carbon footprint. Our turnkey solutions not only remove the emission transition headache, but also help you achieve your sustainability goals by reducing your greenhouse gas emissions and promoting a cleaner and healthier environment for all. With our expertise and commitment to sustainability, we can help light to heavy duty fleets navigate their route to zero emissions and contribute to a more sustainable future for generations to come.
We provide custom, turnkey solutions that leverage our expertise, ecosystem networks, and AI-enhanced technology. From feasibility to fleet, facility, and infrastructure disposition, we navigate the entire journey within cost and scheduling expectations, right-sizing infrastructure solutions for minimal disruption.
Grounded in our pit-crew mentality and Fleet-First, Solution-Driven, Customer-Focused, Innovation-Minded, and Sustainability-Grounded values, we leverage our founder's expertise and global network to deliver evidence-based innovation and environmental stewardship.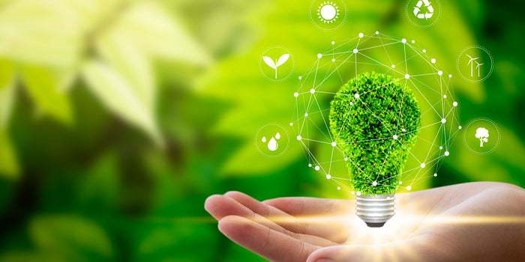 We help you move towards a more sustainable future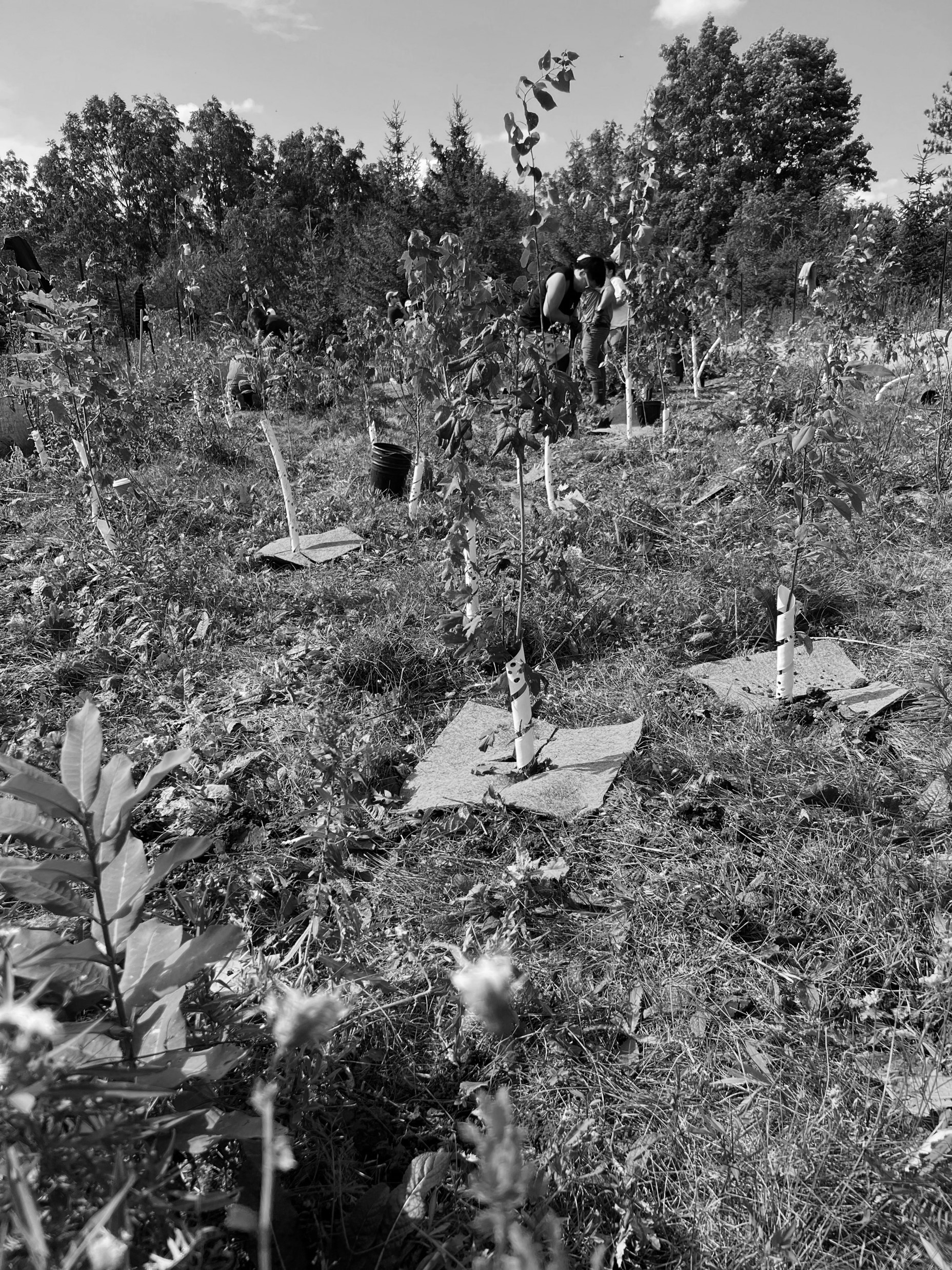 Our Sustainability Commitment


At FleetZero, we are dedicated to championing sustainability and playing a pivotal role in the transition to a low-carbon transportation future. Our commitment extends beyond words, as we actively pursue our mission to simplify the journey towards sustainable fleet operations. By leveraging our expertise, ecosystem networks, and AI-enhanced technology, we enable fleet owners to reduce their carbon footprint and achieve their sustainability goals.
We Embrace the UN Sustainable Development Goals
Aligned with the United Nations Sustainable Development Goals (UN SDGs), we have embraced the UN SDG Ambition sustainable development framework to guide our actions. We recognize the interconnectedness of environmental, social, and economic factors, and strive to address these holistically in our operations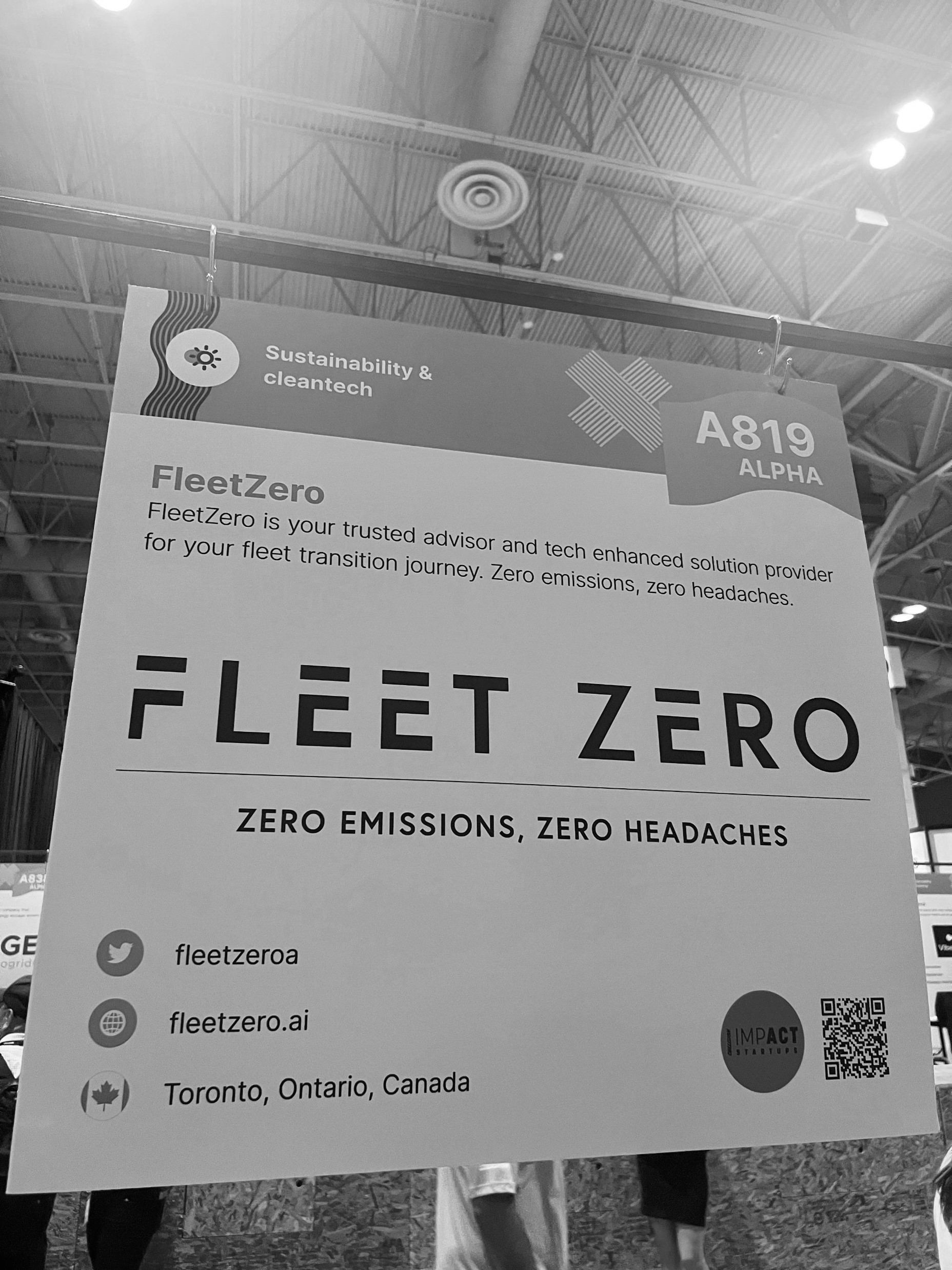 Making a Positive Impact



Our focus on the UN SDGs drives our efforts to create a positive environmental impact. By providing turnkey solutions for fleet electrification, we directly contribute to SDG 13: Climate Action. Through the reduction of greenhouse gas emissions, we combat climate change and create a cleaner, more sustainable planet for future generations.